End Date
= 2015-08-01T18:29:59Z
Offer/Product Details
-
Craving for the finger licking goodness of the Italian staple? Satisfy your hunger for Pizza and more with this Groupon.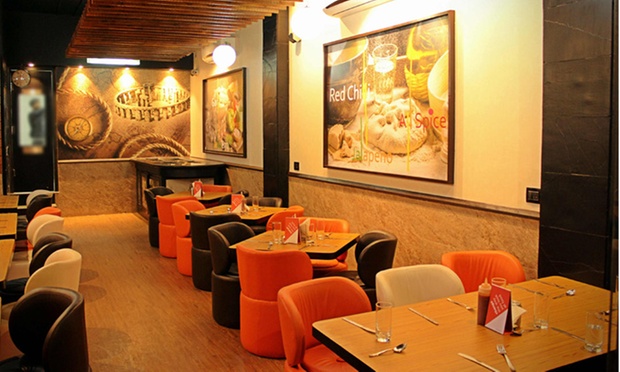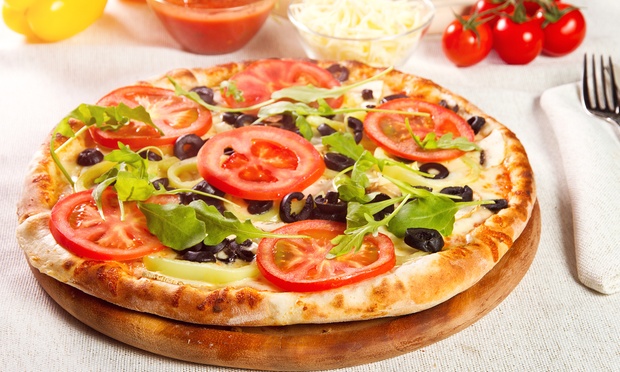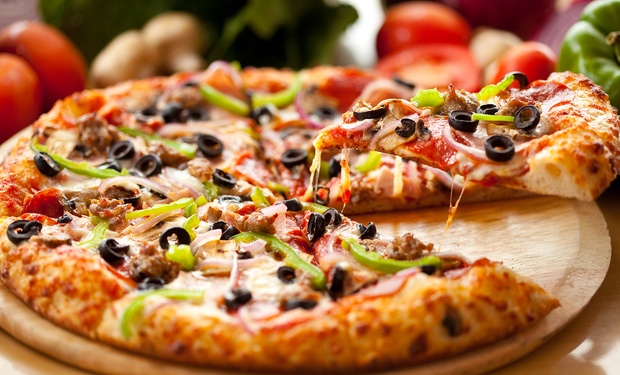 GROUPON MENU
Pizza (Veg)
Classical
Margherita
Double Cheese Margherita
Italiano
Hot Zone
Supreme Veggie Pizza
Mexican Pizza
Traffic Signal
Veg Deluxe
Gourmet
That Grandmaster
Planet Paneer Pataka
Exotic Veggie
Miami Heat
Spring Feast
Olive Garden
Fusion Farm
BBQ Veg
Chili Garlic Paneer
Veggie Volcano
Pizza (Non-Veg)
Classical
Kebab Bite
Salam-i-Pizza
Tikka Twist
BBQ Chicken Feat
Gourmet
Housefull
Spicy Sausage
Chili Garlic Chicken
Miami Heat
Chicken Lovers
Mexican Non-Veg
Meat Feast
Groupon Partner - Da Pizza Planet
Established by Yogesh Pandey and Sandeep Mehta to cater to the pizza-hungry consumers in India, Da'Pizza Planet has food that is bursting with flavors which reflects inspirations from around the world. The quality and freshness of the food is maintained with the use of premium and best quality fresh ingredients to give a healthy backing to hand- tossed scrumptious pizza in no time.The trained service staff ensure that the experience is as enjoyable as it can be.
Product Category
= Groupon
Product Highlights
-
Located at GTB Nagar
Click here for more about Da Pizza Planet
Inclusive of all taxes and service charges
Search GTB Nagar: Choice of Pizzas for up to 2 Persons at Da Pizza Planet on Groupon